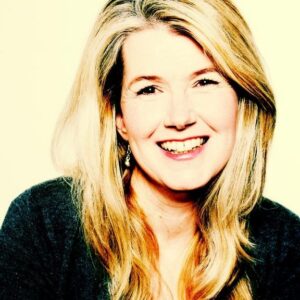 Clare studied Gitananda Yoga at Om Yoga Studio in Cardiff and is an 800 hours qualified and insured teacher.
Having initially discovered Yoga in her early twenties, Clare has practised various traditions with various teachers over the past three decades and now teaches Hatha Yoga in the tradition of Yogamaharishi Dr Swami Gitananda Giri.
Clare loves teaching Yoga and loves the value that it brings to people's lives.
Also available for private classes, one-off classes and group teaching.
Classes
This teachers currently has no classes
Contact
To book this class or make further enquiries contact the teacher: