Into Inversions with Emma Tilley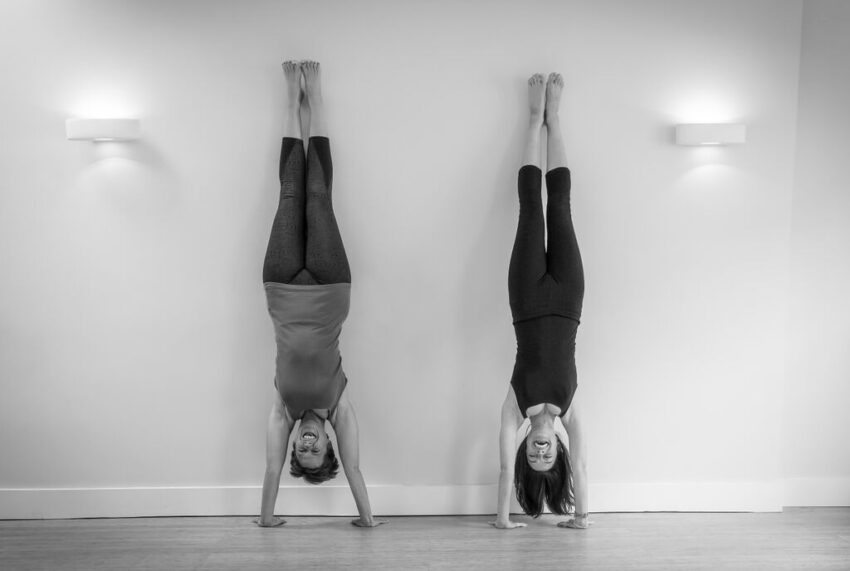 Join Emma for an exploration of inversions.
Head down, bum up, let's go!
We'll look at different types of inversions; obstacles, benefits, variations.
How to get into inversions, how to get out of them – and of course how to enjoy them!
Will look at what aspects of strength and mobility will help us have fun in inversions and also what the mental blocks to them might be and how we can overcome them.
All in a non-pressurised environment; you have nothing to prove to anyone!
Booking via Bookwhen below