How to have a Happy & Healthy Home Practice with Emma Tilley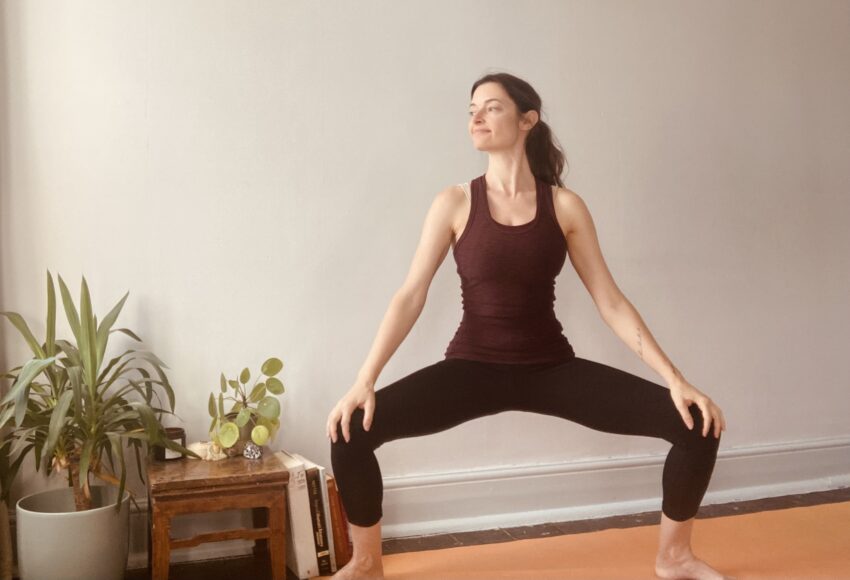 Are you looking for ways to establish a regular home practice, or are you bored with your existing sequence, perhaps you have specific needs from your home practice that you want to address. Practising at home is a brilliant way to explore your yoga, your body and your general state of wellbeing.
It can be an opportunity to work on your meditation and your physical practice and really get to know yourself without being led by someone else. Free yourself up to take the lead – you can do it!
BUT, it's very easy to get stuck in a rut and spend time thinking about what posture or movement to do next or just repeating the same practice, then getting bored and then just stopping altogether. Attending class once a week is good but if you can practice more regularly you are more likely to reap more benefits emotionally and physically. Classes can be expensive, but a home practice is pretty much free!
This 90 minute session will be interactive in that Emma will lead you through several options for practices but you will be encouraged to ask questions as much as possible to best use this time for yourself. Bring a pen and paper and take away lots of inspiration and information.
Attend just one session or book onto both sessions. You will be encouraged to note down your practice during the time in between sessions so you can then discuss and build on this in the second session; addressing any queries that arise along the way.
Sunday 15th October: 2 – 3.30pm
Sunday 12th November 2 – 3.30pm
Book one session for £20 or book both sessions and get a 10% discount.