Yoga & Strength with Emma Tilley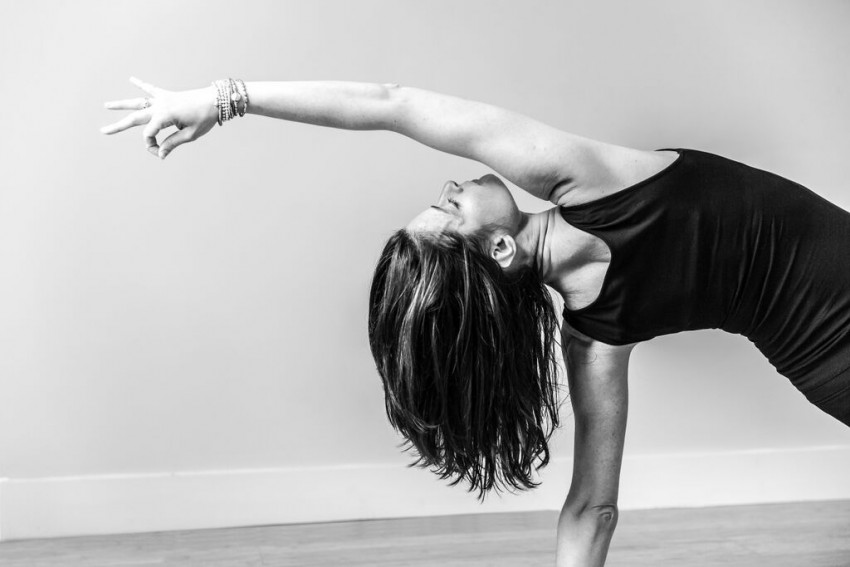 Join Emma Tilley for a 2-hour workshop where you'll combine your yoga asana practice with increased strength and resistance.
Bring along your kettle bell (if you can't find it it's probably propping open a door somewhere) and if you have one, a resistance band.
You'll explore, experiment and fire up oft-forgotten parts of the body in yoga. You'll discover what parts of our body we tend to rely on for strength and what parts we have ignored for so long. Expect to work hard and feel joyous!
As well as breaking down a few postures and experimenting you'll also look at a flowing sequence that you can use at home which incorporates a kettle bell. A perfect start to your new year!
If you don't have a kettle bell then you can improvise, something heavy but easy to hold.
£20pp. Payable in advance to secure your space.