Yoga Strength & Stamina with Emma Tilley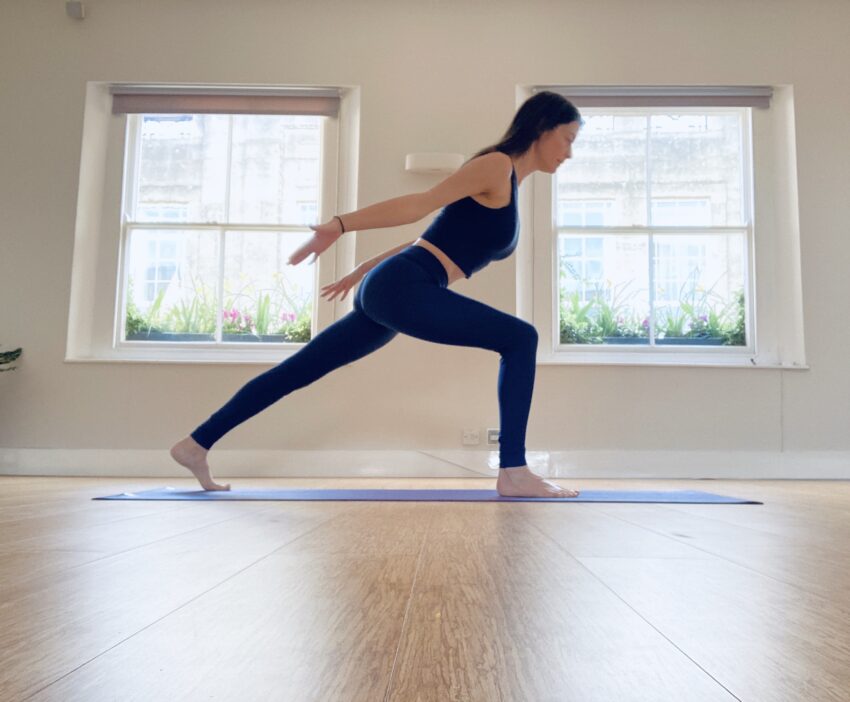 In this 2-hour workshop we will focus on how to build strength and stamina to help you access a healthy approach to your physical yoga practice. Creating awareness of how you use your body during daily movements and specific movement practices, how you treat your body, habits, and breathing patterns etc.
Strength is such an important aspect of our whole selves. Did you know that we start to lose muscle mass from our late 30's? And that increasing muscle strength, also strengthens bones? And what is strength? We will look at what it actually means to strengthen the body rather than create endurance.
We may well work with props such as small weights and yoga straps to add resistance. I'll email ahead to let you know what to bring. Props will not be an obstacle though and if you don't have them you can still attend. Those who have attended my online Yoga Strength & Stamina sessions can also use this time to check in and discuss any aspects of the practice that you have questions about.
We will have lots of fun, work hard and end with a long relaxation which you will all truly deserve. This session will encourage discussion and questions throughout.
To book visit my Bookwhen page below