Yoga Birth Workshop for Couples with Gillian Holmes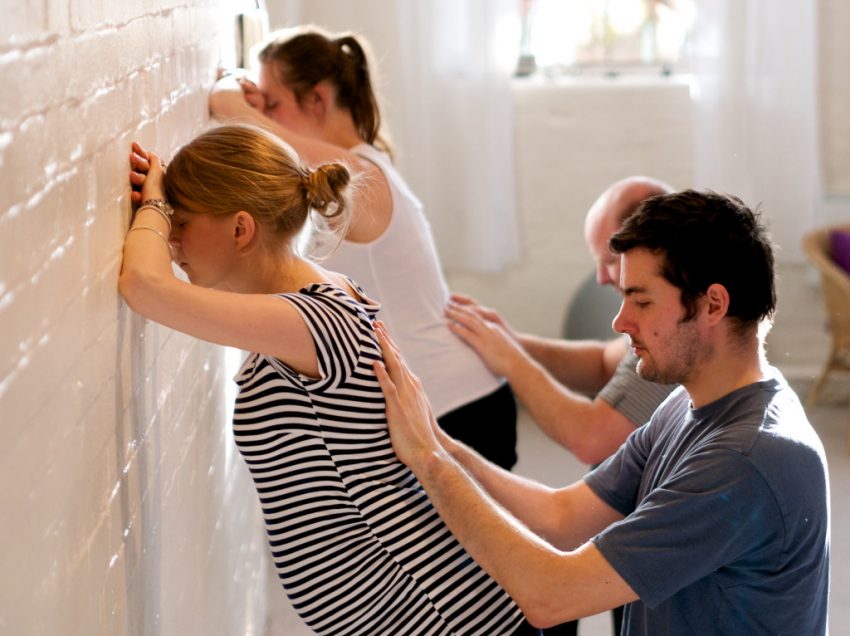 A two-hour workshop to explore positions, breathing, massage and relaxation for labour and birth. Come along with your partner (or mum/sister/friend/doula) to practise yoga techniques to help you cope with the stages of labour and how a partner can support you throughout.
Cost: £35 per couple – to book please click the booking link below.