Yin Yang Yoga with Jay Foo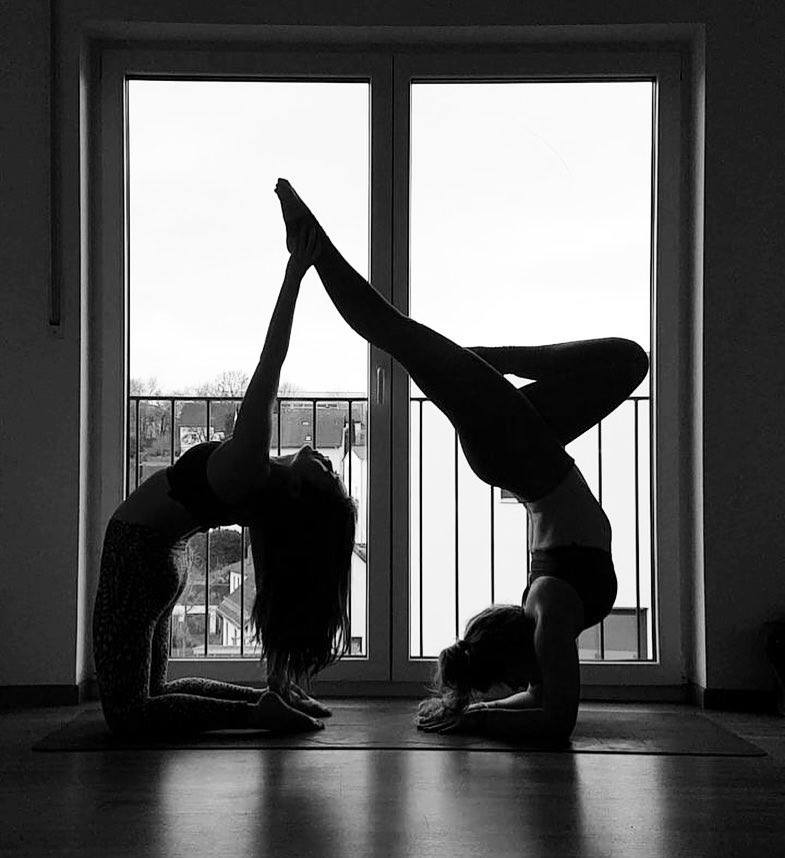 Join me for a cleansing, nourishing and energising sequence of flowing movements – combining the stillness of Yin Yoga with a more dynamic Yang practice. We will start & finish with releasing & restoring Yin Yoga. In between our Yin postures, we will work through a dynamic & strengthening Vinyasa / Yang Flow to get your body moving, wringing out stresses both mentally & physically. 
We will finish with juice and delicious healthy treats. Mats, bolsters, belts, props provided. Not suitable for total beginners.
Although this is not suitable for complete beginners, it is if you have some experience or knowledge of yoga / sun salutation. If you are still unsure, please get in touch, contact details can be found below.
Investment: £20 per mat space
Workshop bundles: 3 x workshops for £50 (making it just over £16 per workshop). Please contact me for more details: