Yin & Nidra with Sarah Cesek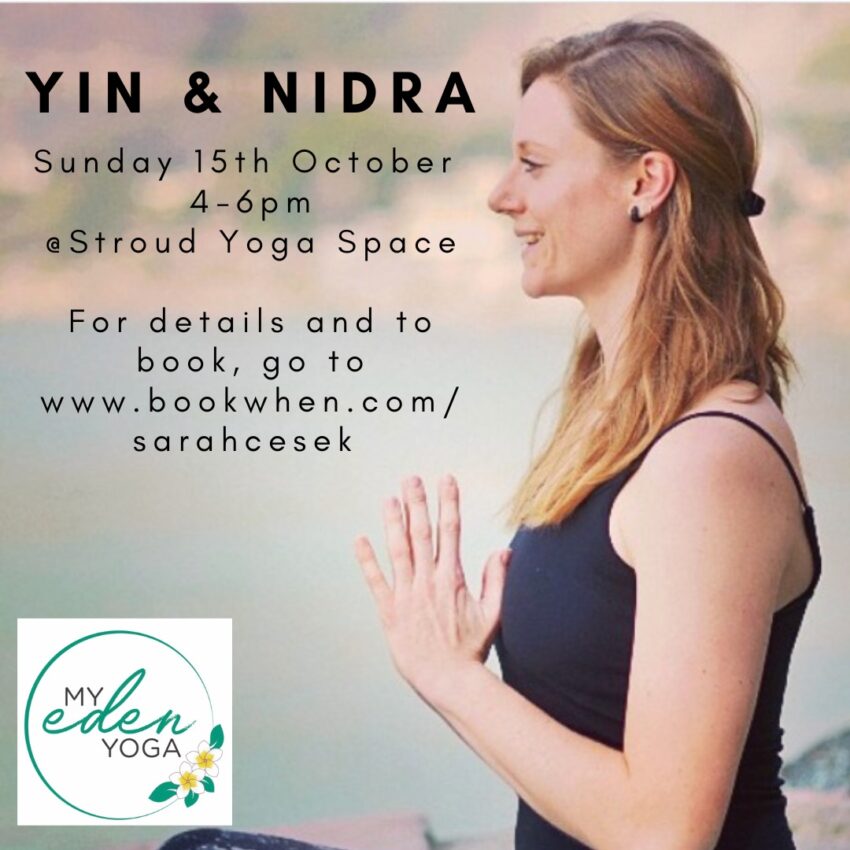 See in Autumn with an extended yin yoga class, intended to soothe and restore.
We will move through a series of restorative postures, holding each for several minutes, for both deep opening, and relaxation.
We will finish with an extended yoga nidra. Meaning 'sleep' in Sanskrit, yoga nidra is a guided meditation, that will bring you into a state of deep relaxation. You will leave feeling rested and revived.
We will finish with tea, a nourishing treat, and a chance to chat.