Winter Warmth and Wellness Workshop with Sarah Thane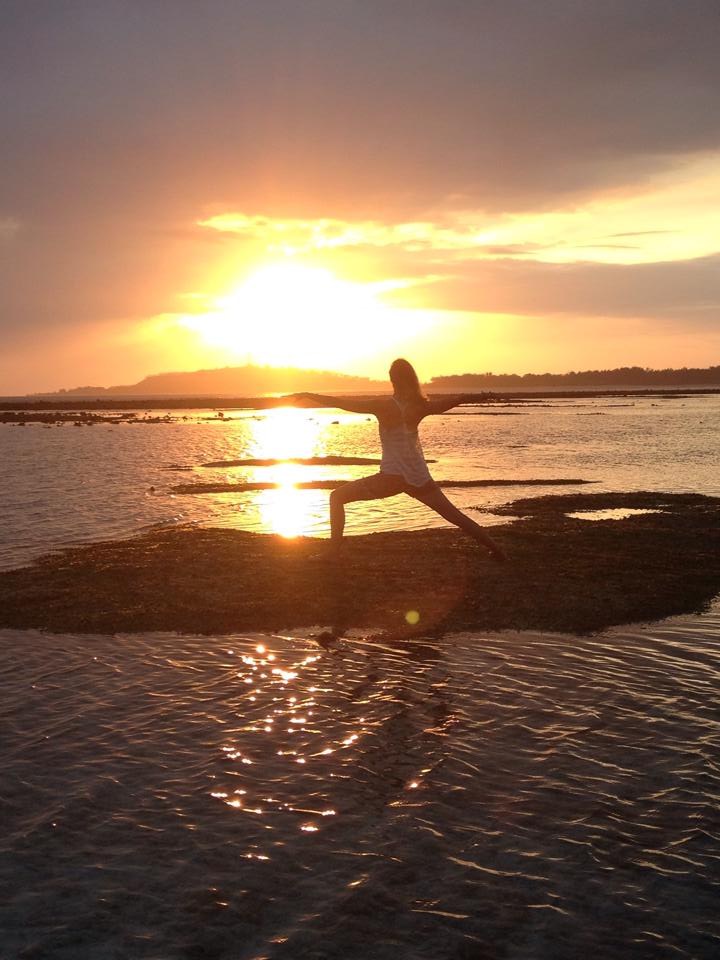 "Namaste New Year!
This one day workshop is the perfect solution for unwinding after the wonderful chaos of Christmas and New Year and is an opportunity to relax, reconnect and re-inspire yourself in preparation for your best year yet!
If you are new to yoga and meditation and want to explore what it is all about or if you already practice and want to delve deeper finding inspiration and motivation both on and off your mat then this workshop will provide you with an experience you can take home and adapt to your own unique needs.
See who we are on www.facebook.com/theyogateacher
Also see our website www.yogaandmeditationretreats.events
Cost… £70 per ticket
Early bird discount at £50 available on bookings before the 14th December
Or buy one and bring a friend for half price…good Christmas present!
Payments can be made via Paypal…details: Account name – Larry Mckensie
email address – mailto:lary66@gmail.com
The days schedule:
9am Registration, introductions and tea
10am Hatha/Vinyasa Asana practice
11.30am Pranayama (Various breathing techniques which allow the vital life force energy in our body to improve our health and extend our life)
12.30pm Lunch
2pm Yoga Philosophy.
3pm Yoga Nidra (Yogic sleep. The deepest state of relaxation without actually being asleep!)
4pm Tea break
4.30pm Meditation (An exploration of 5 or 6 different meditation techniques including sitting, walking, open eyes, use of Mala beads).
5.30pm Tibetan singing bowl meditation. (Does not involve singing! It involves Savasana and allowing the sound vibration of the singing bowls to resonate with the vibrations of your energy centres, Chakras, and allows your energy to be revitalised. Perfect way to restore your energy after the festive period.
6pm Finish
Sarah Thane…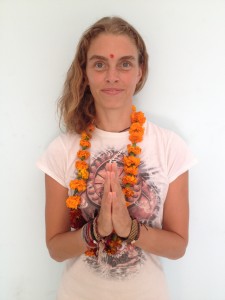 My passion is spreading the life enhancing and life changing gift of Yoga in its truest meaning beyond just the Asanas (physical postures). I have an encouraging, peaceful and joyful approach in my teaching believing that life is better with laughter involved! I allow you the freedom to become curious about who you really are and offer the space to explore the edges of your own body, mind and soul in a perfectly safe and professional environment.
I have been teaching Hatha/vinyasa yoga all over the world since 2012 after qualifying in the Uk. I have taught group and private yoga, meditation, pranayama, yoga nidra,Tibetan singing bowls and bamboo stick classes in the Uk (Gloucestershire), Indonesia (Gili Air), India (Rishikesh) and Nepal (Kathmandu). Having spent 15 months teaching retreats abroad I am coming home for Christmas and am so excited to offer the opportunity to share my experience with as many of you as possible."