Winter Reset, Spring Renewal with Kirsty Thomson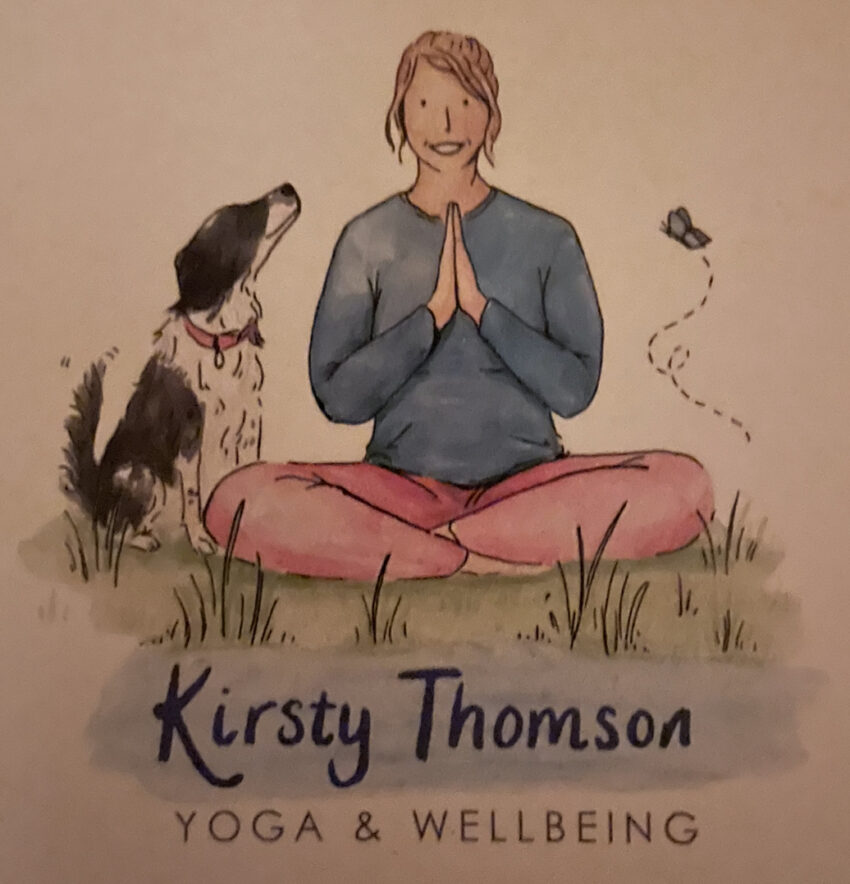 The light is expanding and the earth is awakening.
It is the time for transformation, regeneration and renewal.
 Join me for a delicious cosy afternoon workshop of self care, super nourishing
and healing restorative yoga.
Reconnect with yourself with an opportunity to pause and reflect on your intentions for the approaching Spring season. The afternoon commences with intention setting and journaling and then a guided meditation and pranayama to set them in place. Followed by a beautiful  yoga practice which will help you shake off your winter lethargy and boost your mood.  A Yoga Nidra practice inspired by the Spring, will conclude your afternoon.
Saturday, 12th February 2022 at 14.00 until 16.00
Space is limited in the Studio but plenty of space available for the online option
Studio: £25     Zoom: £18
Please pre-book