Winter Kidney Detox with Sarah Thane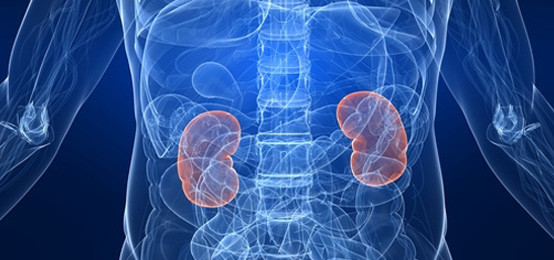 Kidney energy affects all life processes from birth onwards. We are born with a finite amount of kidney energy and these reserves can be nourished and supported but cannot be replaced once gone.
Over working, over thinking, over partying, over stressing and forging through difficulties at any cost can deplete our vital kidney energy reserves so why not come and invest 2 hours of your time detoxifying your kidneys and nourishing your kidneys back to health?
Do you suffer from any of the following?
Difficulty to rise in the morning?
Lower back pain?
Dark bags under the eyes?
Balance problems?
Premature aging?
Craving salty foods?
Reproductive problems?
Fear?
Panic attacks?
Lack of determination?
If you answered yes to any of these then it may be that you are suffering from low kidney energy and need to honour your body and book yourself a space on this special event!
Invest in your health for just £20. Early booking is advised as spaces are limited.