Wake Up & Warm Up – Sunday Iyengar Series with Emma Taylor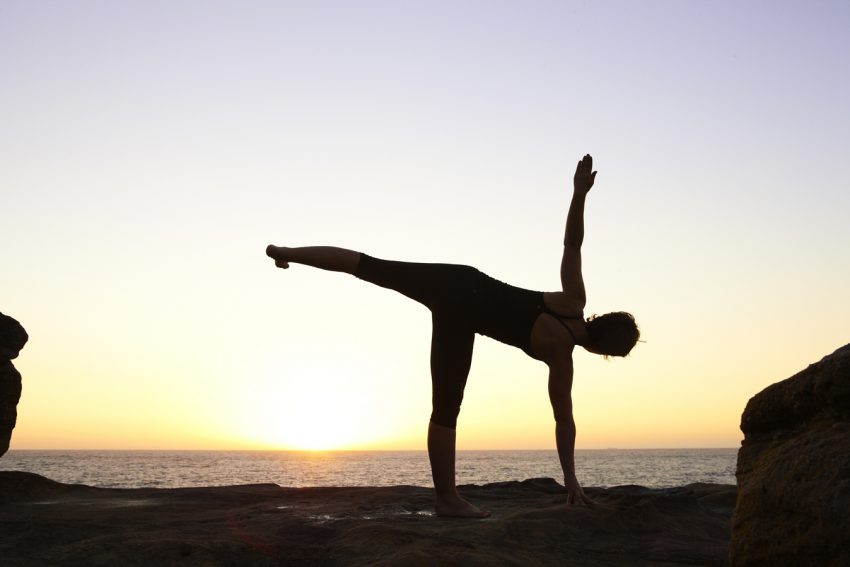 Wake Up & Warm Up
February Sunday Morning Series
3rd, 10th, 17th February (single sessions can also be booked)
Start your Sundays feeling refreshed, lighter and more focused. A series of three Sunday morning classes at Stroud Yoga Space to energise and revitalise.
Each session will incorporate a sequence of standing and seated postures to build strength, stamina, flexibility and restore balance. We will conclude with several restorative asanas to calm the body and mind. Poses are sequentially introduced, with a focus on developing awareness through alignment. Students will learn to manage their particular needs and adapt the poses using props such as bricks, straps and blankets where necessary.
For all new yoga students, those new to the Iyengar style of yoga and existing students wishing to consolidate their understanding.
£12 for a single session / bring a friend £10 each or £30 for the complete 3 series.
To book please contact Emma