Relax and Refresh with Carolyn Pashby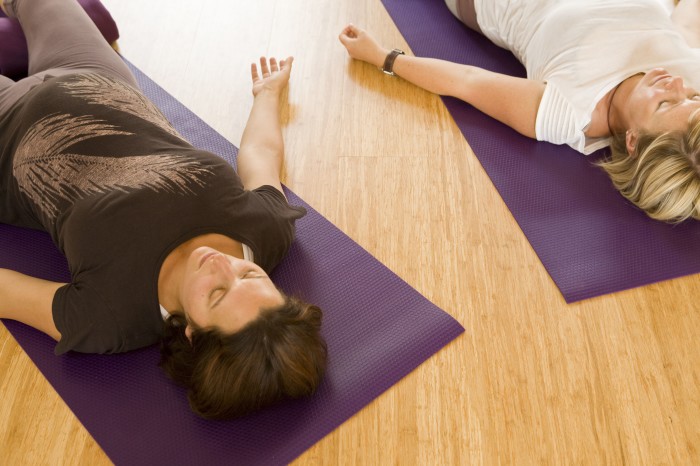 An opportunity to explore a variety of yoga postures with mindful awareness of the sensations of breath and movement. Suitable for all levels of experience.
We will begin with gentle floor stretches then practice some traditional standing poses. In the last part of the workshop we will notice our breath while sitting and then lie down for guided relaxation.
This afternoon session will introduce students to the key ideas of Vanda Scaravelli in relation to the breath, gravity and the curves of the spine.
Come along to release tension and re-energize! All welcome.
Cost: Pre-booked £15 or £20 on the day.