Unwind and Refresh – a morning of gentle yoga with Carolyn Pashby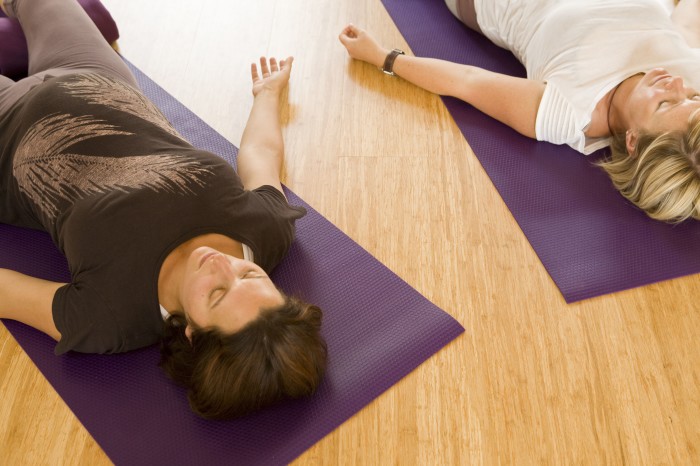 In this class we will practice softly with awareness of our breathing, letting go of tension in order to move with greater ease. This is an individual approach suitable for all abilities. Beginners are welcome as well as those with experience of yoga.
Gentle floor stretches will be followed by standing postures, with a focus on the inner sensations that we feel when our bodies move into yoga poses. The class will conclude with a guided relaxation, for which blankets, cushions and eye pillows will be available.
Carolyn's teaching is influenced by the ideas of Vanda Scaravelli who explained her philosophy in her book "Awakening the Spine."
Come along to enjoy the meditative quality of slow movement and time for yourself as you move into stillness.
All welcome £14
Booking is advised as spaces are limited.