The Art of Chanting with Emma Tilley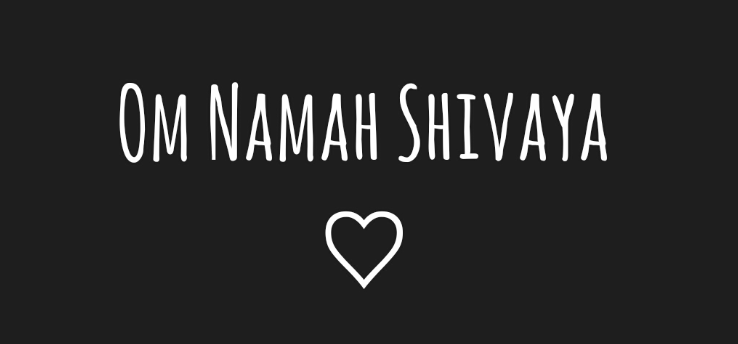 A two-hour session to explore the use of yoga chants. We'll begin with the simple sound of Bhramari breath (humming bee) and from there explore several different chants associated with different purposes; something to enliven you, something to ground you, something to nurture you.
We'll look at the meaning of each chant, it's origin and what our intention is when we sing it. We'll also look at why chanting is beneficial.
If you've never chanted before and struggle with sound or your voice we'll look at these issues too and see how we can free our voices.
This workshop is suitable for everyone from complete beginners to experienced. This workshop could also be useful to yoga teachers wanting to bring chanting into their classes.
Email me for details and to book. Venue TBC.
£18 if you have a current class pass, £20 without one.