The Art of Chanting with Emma Tilley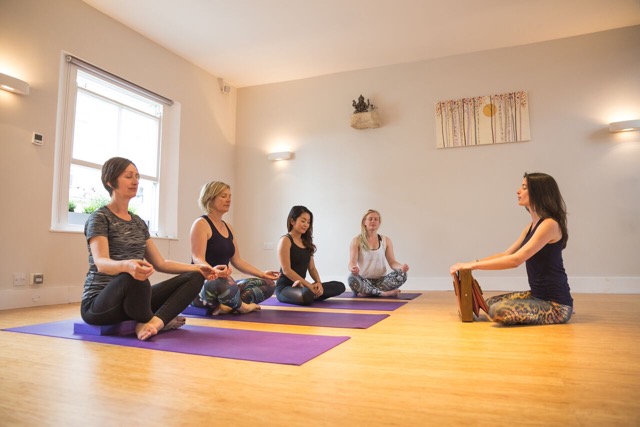 A two-hour workshop specifically for anyone wanting to use sound/ chanting in their work with others. By the end of the session all participants will have a chance to lead a chant with the group.
Spaces limited.We will look at the effects of sound on our systems, how to overcome fear of leading a group chant, how to create your own sound, sanskrit/hindu chants and possibly chants from other backgrounds not just traditional yoga/sanskrit/bhakti. Plus, if you know of any specifics you want to cover or try out then do please email me before the session and I can hopefully cover these too.
emmatilleyyoga@gmail.com£22pp, payable in advance to secure your space.
Bookings are non-refundable.