Teen YOGA Fire up / Chill out with Meg McLaughlin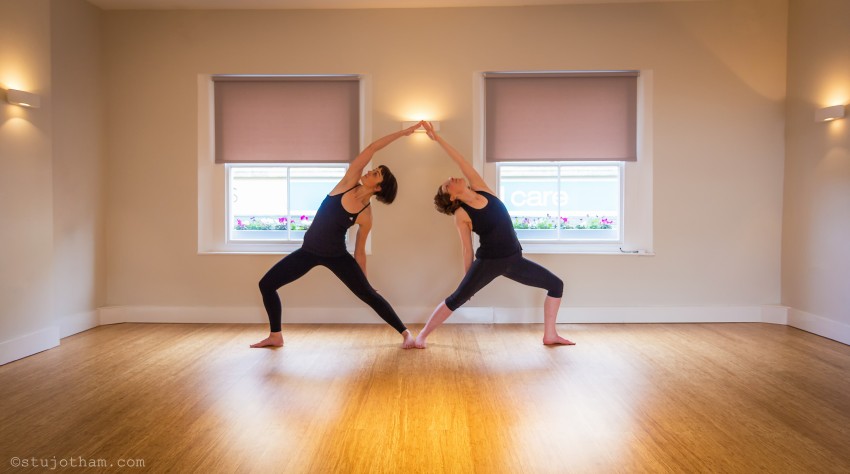 A fun introduction to yoga, with take-away tips to power up, or unwind and recharge throughout the winter and beyond.
You can expect to heat up a little and chill out a lot!
You'll need:… Nothing, apart from a little water & stretchy clothes. No equipment or previous experience required. Just book your place and we'll take care of the rest.
Suitable for beginners / level 1.
£5 per class
See you on the mats!