Sunday Sanctuary with Emma Tilley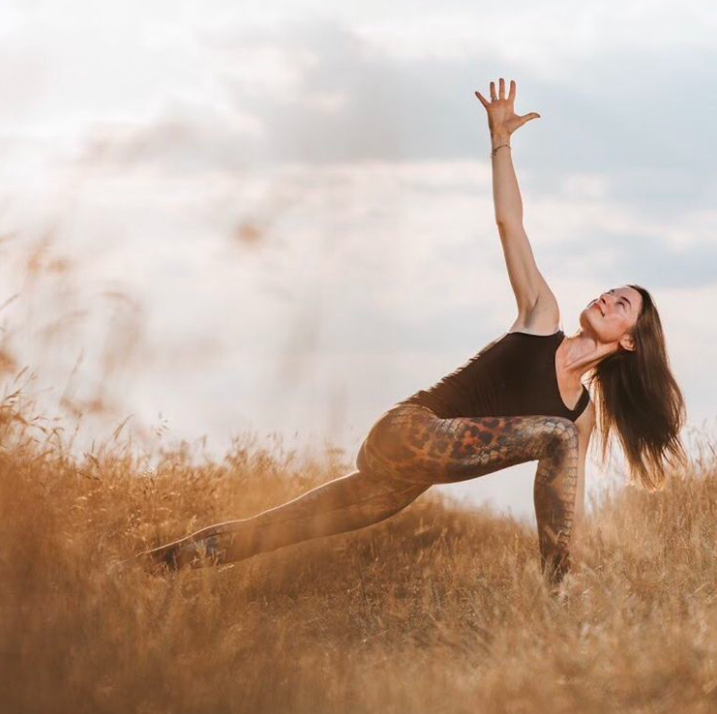 Sunday Sanctuary is back after a long long break!
Join me for some luxurious slow-flow yoga, followed by supported restorative poses and a long guided relaxation.
There will be an emphasis on moving slowly, breathing deeply and then welcoming in the softness of the body/mind/breath, releasing gently into the ground beneath us so that we can emerge feeling revitalised and rested.