Sunday Sanctuary Special with Emma Tilley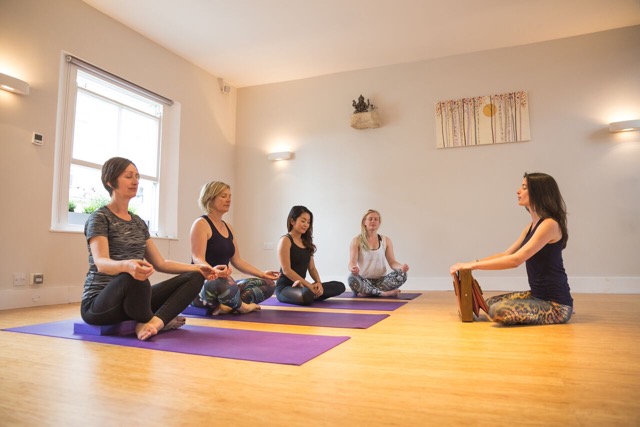 For this Sunday Sanctuary Special we'll explore how movement and sound can bring harmony to our bodies and minds. We'll explore a heart opening sequence, moving slowly, generating heat and a meditative state. We'll explore how simple sounds effect our body and mind while in postures.
After a guided relaxation we'll work together on creating some beautiful chants, exploring layers of sound and harmony.
Advance booking advised as spaces are limited.
£20, or if you have a current class pass card it's £18.