Relax & Meditate with Rachel Mellish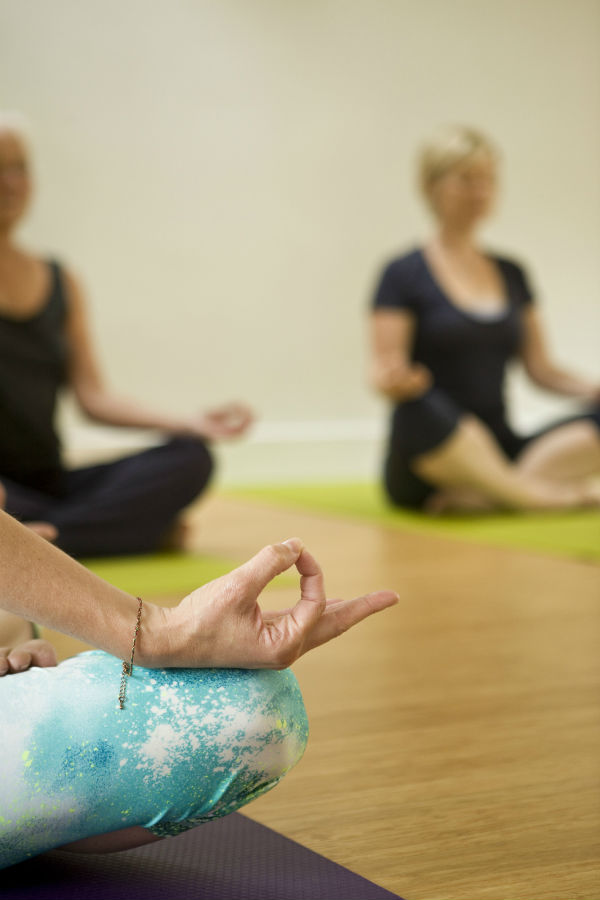 A monthly pre-booked 'drop in' class for those who wish to explore meditation, it is suitable for beginners and those with some meditation experience.
No yoga experience is necessary
The class will begin with essential movement and kriyas in order to 'free' the body in preparation for sitting.
Deep relaxation follows movement… also essential before asking the body and mind to be still.
How to sit well and comfortably… this can be on a chair or the floor, sitting on the floor is not necessary for meditation.
Guided meditation practice sitting for short periods to start, and building towards longer sits as we progress.
Taking away the method used in class to practice at home until the next class will help you to develop a regular pattern that becomes a habit if consistent.
This class will take place in the new 'Moon Studio' which is small and so I can only take a maximum of 6 people and so pre-booking is essential. If you are interested then email me and I will put you on an email list.
£12 per session.
October 4th
November 1st
December 6th