Meditation & Relaxation…learn to meditate 5 week course with Rachel Mellish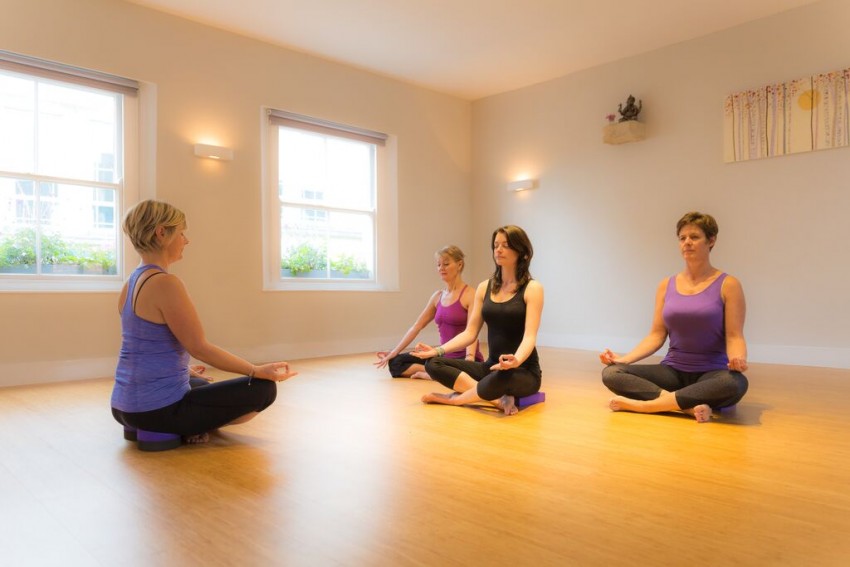 A five week course for those who wish to explore meditation, it is suitable for beginners and those with some meditation experience.
No yoga experience is necessary.
The class will begin with essential movement and kriyas in order to 'free' the body in preparation for sitting.
Deep relaxation follows movement… also essential before asking the body and mind to be still.
How to sit well and comfortably… this can be on a chair or the floor, sitting on the floor is not necessary for meditation.
Guided meditation practice sitting for short periods to start, and building towards longer sits as the course progresses.
£60 for the five weeks, all sessions to be attended preferably.
29th January – 4th March ( no session on 26th Feb )
Booking essential.