Re-tune your Chattering Monkey Mind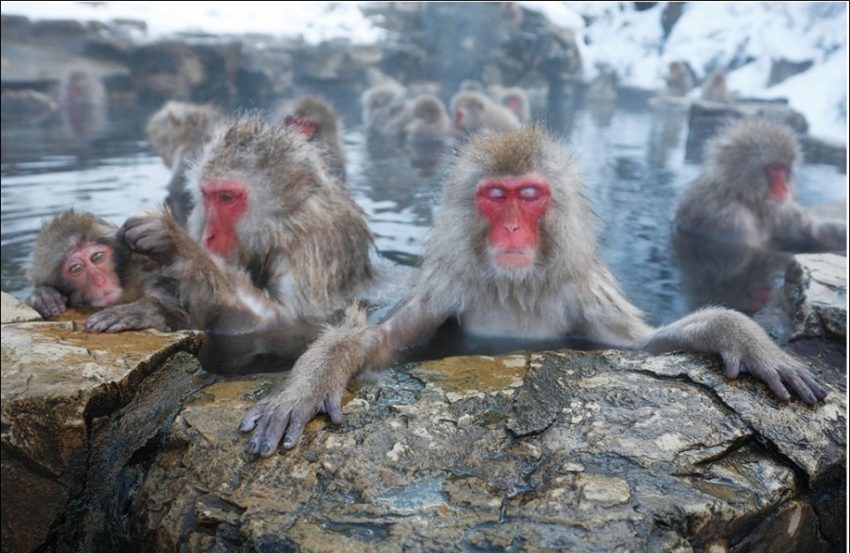 Join Bridgette this autumn for a series of Hatha Yoga workshops at Stroud Yoga Space to help improve your mental and physical wellbeing.
The first, on Sunday 29th September, is a replenishing afternoon workshop to help you re-tune your 'chattering-monkey-mind,' as it is often referred to in Zen. Throughout our day we can often find ourselves bombarded with non-stop thoughts… it sometimes feels like a chattering monkey has taken up residency inside our head!
Learn how to re-tune and restore balance.
We'll work through some Hatha Yoga postures, mindfulness techniques, breathing practices, accompanied by inspiring readings and carefully selected quotes.
The investment is £25 per person for each workshop.
Please DM, email or phone me to book your yoga mat space, places are limited so that we will have plenty of room to stretch and move.
This workshop is suitable for adults of all ages, levels and abilities.
Dates to follow…
13th October
24th November