Parent & Teen Yoga & Mindfullness with Chelsea Ellen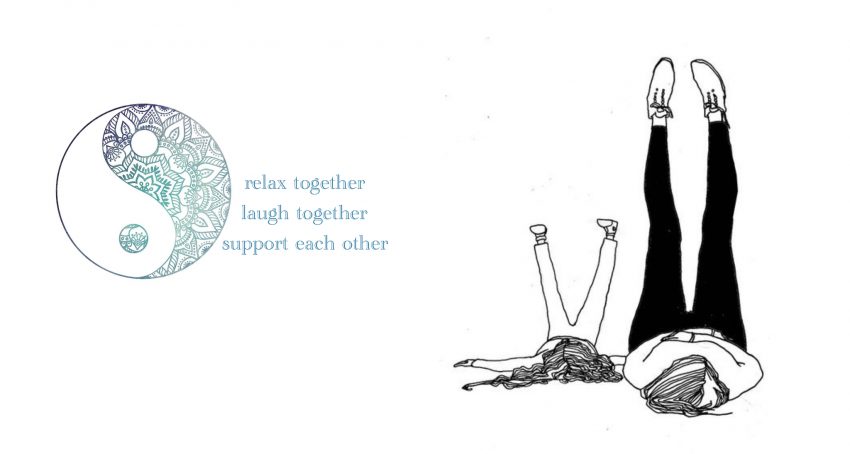 Enjoy some quality time in the New Year as we flow through a relaxing yoga sequence, learn some calming breathing techniques and have some fun playing with partner yoga.
With an added emphasis on mindfulness, we'll talk about how yoga can help with the challenges adolescence can sometimes face us with and take time to be grateful for each other and bring awareness to the importance of practicing love and compassion towards ourselves and one another.
What to wear/bring: Comfy clothes you can move freely in, a jumper and socks for relaxation.
Cost: Parent and one teen – £25                                                                                                           Teen without parent – £10
All mats and props are provided
Chelsea is a registered yoga teacher with a specialist qualification in Yoga and Mindfulness for Teens (with Charlotta Martinus of TeenYoga). She currently teaches weekly adult and teen yoga classes in Cheltenham and Stroud.2.30pm