Morning Yoga Retreat with Lisa Taylor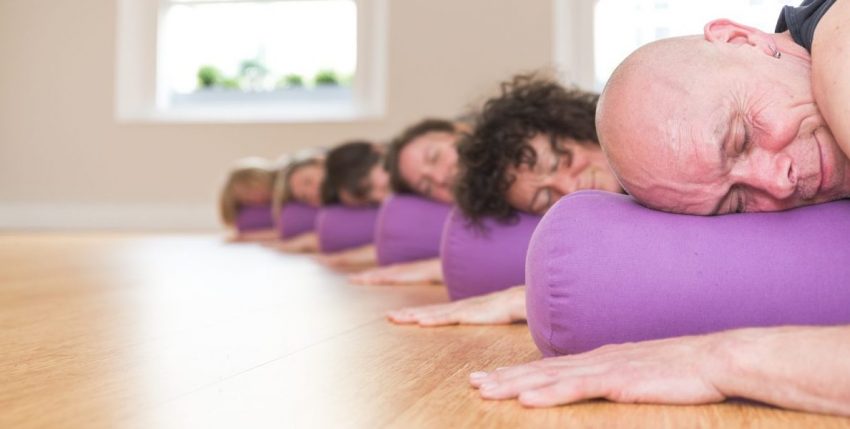 "Come As You Are" – practice to alleviate our own individual areas of tension, tightness, pain and/or emotional stress, anxiety, depression and to boost immunity.
Each student is invited to share some of how they are feeling and (as best I can) I will tailor the class specifically to meet the needs that present.
Emphasis will also be on cultivating self compassion, self acceptance and self care.
There will be a break for Indian Chai Tea (vegan and no caffeine) and Indian Snacks, followed by an extended practice of YOGA NIDRA, deep yogic sleep.
Cost is £25 if booked by 5th February,2019 and £30 thereafter. Payment is required in advance.
Please message or phone Lisa to book