Morning Mantra with Emma Tilley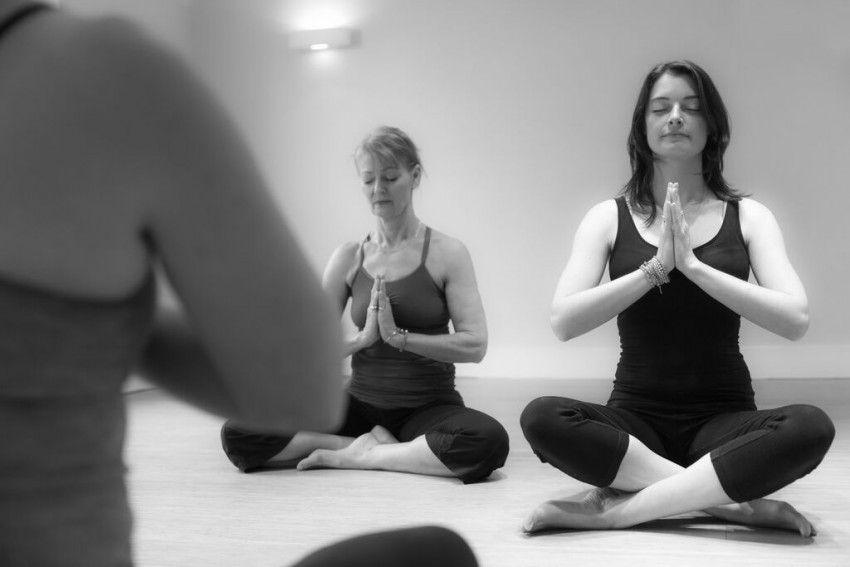 A beautiful way to start the day with pranayama and chanting. Breath awareness to prepare the body and mind for the day ahead and chanting to clear the mind and and invigorate you. You don't need to know the words or be a 'good' singer just be present, breath, listen and see what sound comes out.
I'll do this as a one off, then if it fits with my schedule (ie I can do 2 early mornings in a row) I'll do it weekly!
£6 per person.