Monthly Yin Yoga with Jay Foo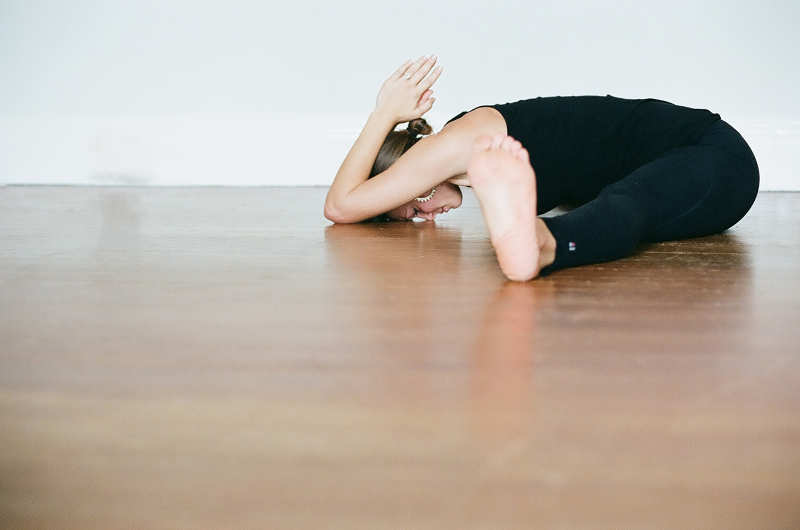 If you are looking for an opportunity to slow down, pause, find space within and breathe, then this is for you.
Yin Yoga is a deeply nourishing & soothing practice that helps us heal both our hearts and minds. Comprising long held postures of up to 5 minutes to target deeper tissues of your body to encourage & enhance energy flow, it also gives us time to sit within ourselves, to just be still, to notice what our body and mind are telling us.
Yin yoga works the deeper layers of the body, the connective tissue, fascia and ligaments and stimulates the parasympathetic nervous system, helping to aid relaxation, reduce tension and improve mobility.
Come exactly as you are. Leave feeling lighter, relaxed  and ready to ease into your week. Suitable for all levels. Mats, bolsters, block, props provided. We will finish with delicious treats and tea.
Investment: £20 per mat space
Workshop bundles: 3 x workshops for £50 (making it just over £16 per workshop)
Please contact me for more details.