Menopause Yoga & You with Shellie Keisslinger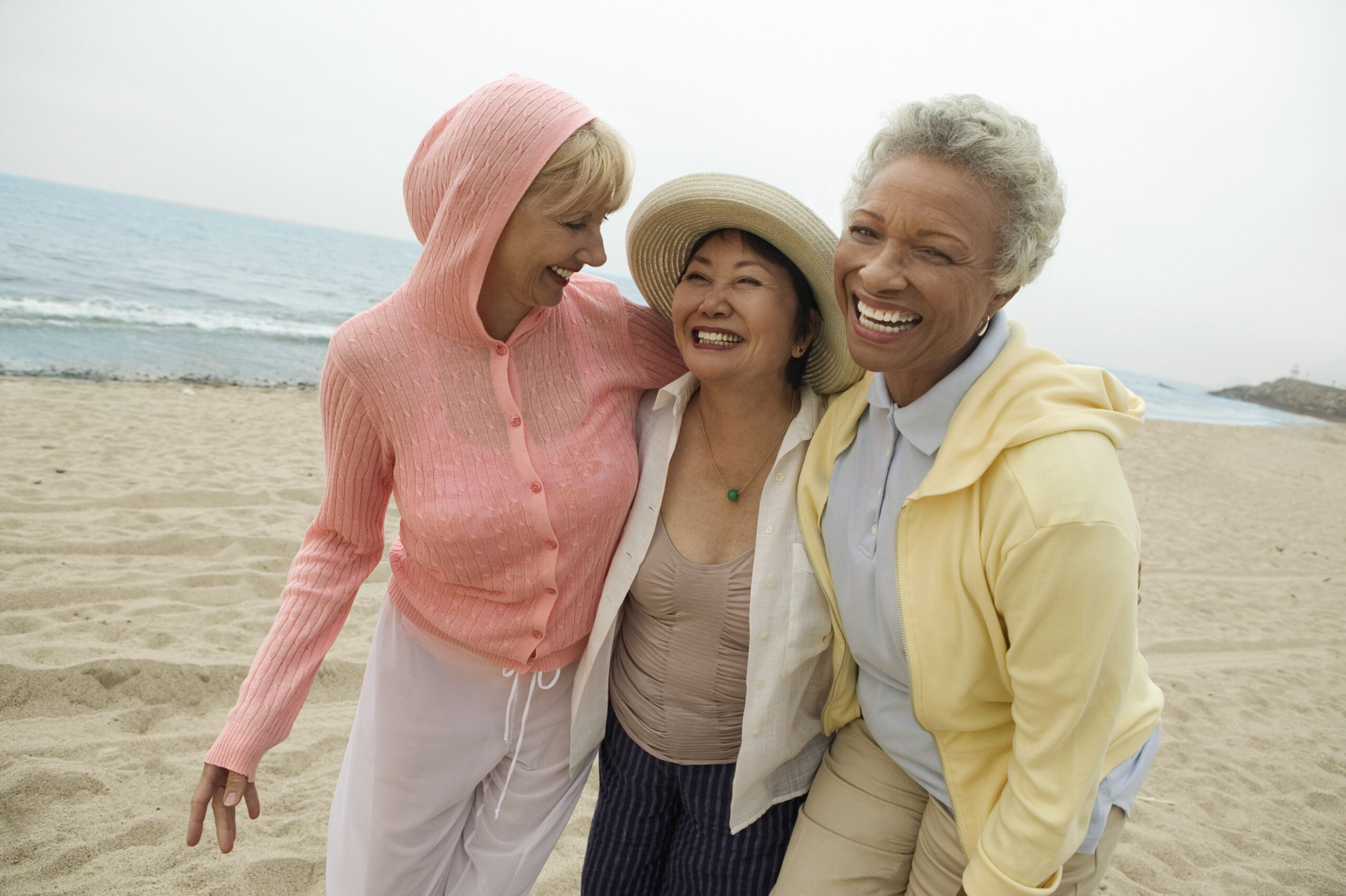 A yoga workshop with yoga poses breathing techniques and mindful meditation exercises to help manage the main symptoms such as hot flushes, anxiety, irritability, insomnia, fatigue, lack of focus and low mood.
Yoga can help manage the physical and psychological symptoms that many women experience during the transition from perimenopause to menopause. It can also improve their long-term physical and mental health in post menopause. Yoga can also benefit women who are not able to take HRT. However, Yoga cannot replace or rebalance the hormones that your body loses during perimenopause to post menopause. Depending on the style of yoga you practice, a regular yoga practice can help boost your physical strength (bones and muscles), mental resilience, heart health, sense of balance (to avoid dangerous falls) and keep you flexible, supple and mobile. This workshop is an opportunity to share and talk with other ladies moving through there menopause journey and has been a huge success with glowing reviews from the menopause workshops held previously in Tewkesbury.
We will explore the following areas of the menopause in the workshop.
Stages of the Menopause
How can yoga help?
Hot Flushes
Irritability & Anger
Anxiety
Embracing the change / Changing your perspective
Lunch Break
Seated Meditation
Menopause Yin Yoga routine
This Workshop is deigned to support and guide you on your journey.
3 hour workshop including lunch, £39.00 per person includes refreshments
'My names is Shellie, I am a qualified Yoga Alliance instructor since 2017, I have a small yoga studio in Tewkesbury called The Nook. I am also a qualified children's Yoga instructor. The menopause workshops have been running through the later part of this year and each one has sold out and had a huge positive response'
To book use the boatyogi link below