Iyengar Yoga for Back Care workshop with Emma Taylor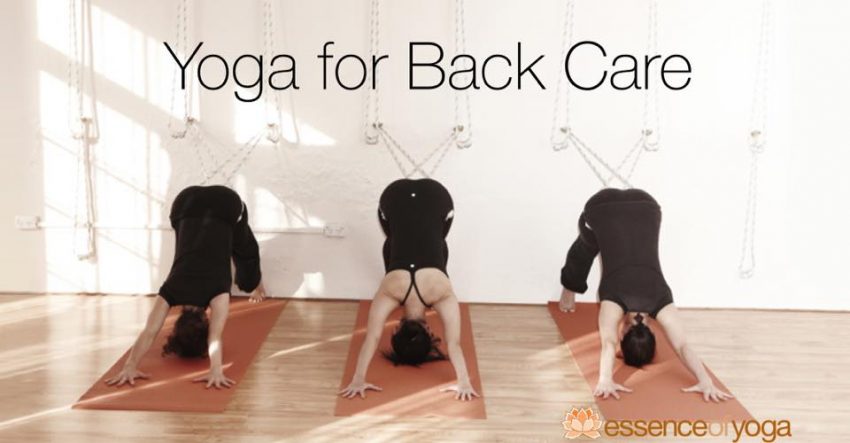 "Focus on keeping your spine straight. It is the job of the spine to keep the brain alert."  ~ B.K.S Iyengar
This class will focus on a sequence to bring strength, flexibility, stability and freedom to the spine. We will observe how the hips, neck and shoulders have an important role to play in back care. Students will learn a series of postures that can bring relief and also prevent further back discomfort. We will also discover how the position of the spine has a profound effect on our mental, emotional and energetic state.
2 hour workshop £20.
Suitable for students with an existing yoga practice.
Iyengar Yoga is a deeply researched system and the focus on alignment, sequencing, progression and use of props has allowed people of varying ages, levels of health and fitness to enjoy the benefits of a sustained yoga practice.