Into Inversions with Emma Tilley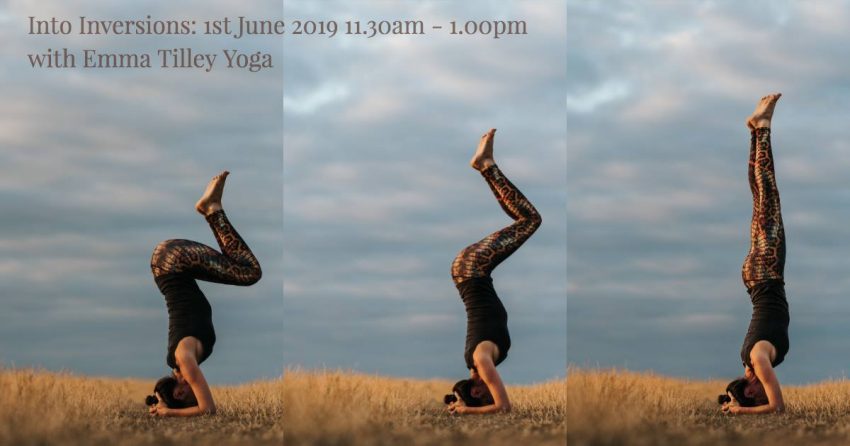 A 90-minute inversion workshop!
Ideally you'd be able to attend the Vinyasa Flow class before as well at 10.30am, this way you'll be super warmed up! No problem if you can't do both though just let me know when booking.Limited spaces…£18 per person or £15 for current class pass holders.