Home Practice Workshop with Emma Tilley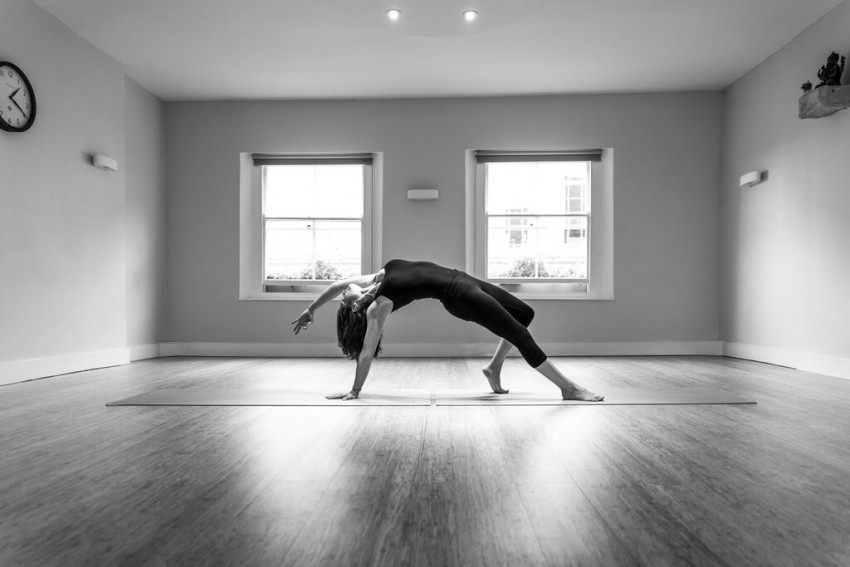 Practicing yoga at home can help you deepen your understanding of what yoga means for you as well as developing a keen awareness of your own body as it fluctuates through the ups and downs of life. Our yoga practice evolves as time passes; energy levels, injuries, weather and mood all play a part in how we approach and incorporate yoga into our daily lives.
Please bring a notepad and pen to the session, something you can use as a practice diary afterwards.
Advance payment is essential to secure your space. £18.50 if you have a class pass card or £20 without one.