Home Practice: Making Space with Emma Tilley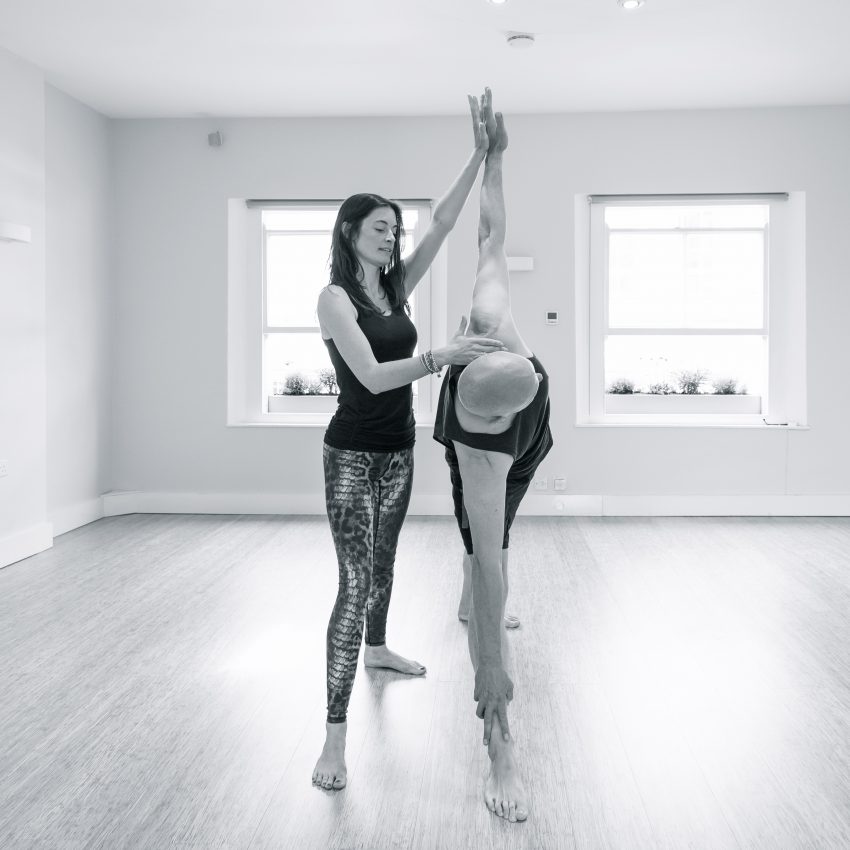 Practicing yoga at home can help you deepen your understanding of what yoga means for you as well as developing a keen awareness of your own body as it fluctuates through the ups and downs of life. Our yoga practice evolves as time passes; energy levels, injuries, weather and mood all play a part in how we approach and incorporate yoga into our daily lives. But blimey, let's be honest, starting and continuing to practice by yourself can be quite a challenge!
In this workshop we'll explore and find tools to overcome common obstacles, we'll look at different reasons for practicing and types of sequences. We'll look at how our bodies work, how they want to move and simple movements and meditations we can do through the day.
If you've practiced for a while at home and are feeling stuck in a rut, we'll look at getting you out of that rut and finding a renewed sense of joy in your home practice.
For all levels except complete beginners, you need to have attended some yoga classes (or used online ones) prior to this session.
Please bring a notepad and pen to the session, something you can use as a practice diary afterwards.
I'll also invite you to email me any specific queries you might have prior to the session and I'll try to cover as many of your points as possible.
Advance payment is essential to secure your space. £20 pp.
Email Emma tilley to book.