"Full Moon Shakti Dance" – Kundalini workshop with Karen Maxwell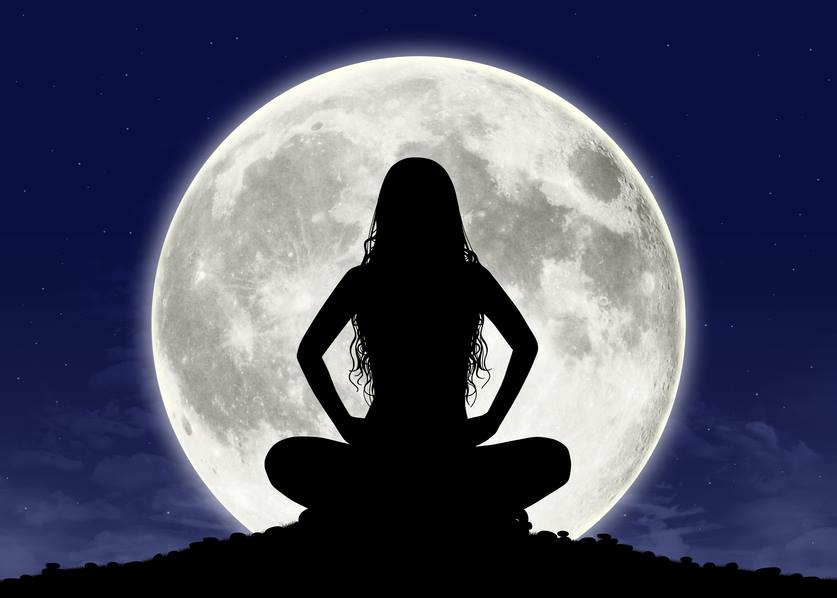 A conscious practice of dance (rooted in Kundalini Yoga), infused with the wisdom of yoga to develop a deeper understanding and awareness of body, mind and emotions. When the body is massaged gently though breath, mindfulness and movement, dance becomes yoga.
Please join me and let's use the powerful full moon energy to go within and honour the feminine intuitive side of our nature.
Cost: £15