Friday Night Defrazzle with Emma Tilley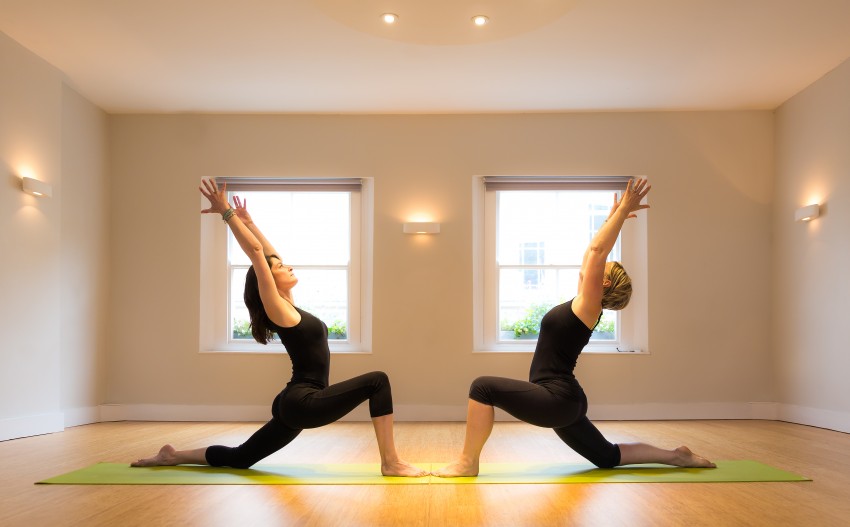 Join us for this beautiful session of slow vinyasa flow yoga, relaxing inversions (nothing scary, legs up the wall or headstand, whatever feels good on the night), plus a long, guided relaxation (approx 30 minutes) and some heart warming chants. And maybe some belly warming Chai if we've time at the end.
We'll cultivate a deep sense of self love and worth, exhaling all the rubbish and filling the body with all the good good stuff.
Advance payment is essential to secure your space. £18.50 if you have a class pass card or £20 without one.