Finding Home in your Body… free taster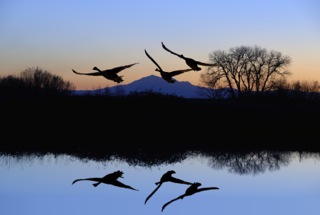 'Everyone has a body, but how many of us know the mind of our body?
Mari, a somatic (from Greek word Soma meaning 'living body') movement therapist and group facilitator, is offering a taster session for you to come sample and enquire about sessions at Stroud Yoga Space.
Oriented around awareness of our body as a mind that interacts with our brains and our environments, Mari's approach guides you through the physical maps of your body and invites you to engage in your own enquiry into what it is to be in a body. Hence the name she has adopted: 'Finding Home in Your Body' for her sessions. Often movement takes on new meaning for us as it becomes conscious, as we feel ourselves in movement. Mari holds a map for each session and you are free to let your bodymind emerge as your guide and ally in your movement in life.
Anyone who wishes to reclaim more of their authority and sense of themselves could find this work interesting and beneficial. From January 2014 Mari will be offering introductory sessions with more information and structure, as well as sessions for more 'experienced' movers which offer more space for free movement. Please check the class listings at www.stroudyogaspace.co.uk.'
To book email somaticspace@hotmail.com
07932440827.