Feel Good Workshop with Emma Tilley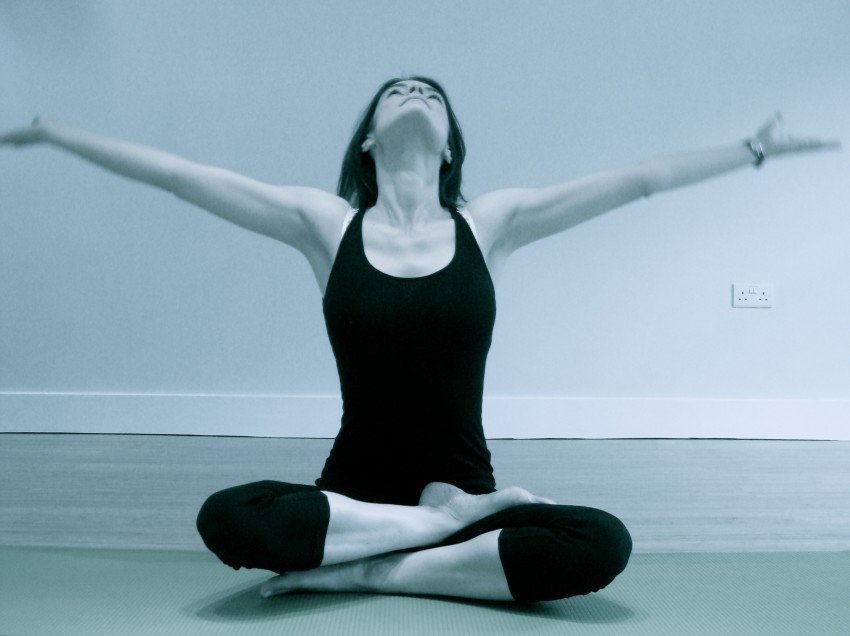 A candlelit Sunday evening session, starting off with simple pranayama (breath awareness), moving on to a juicy slow flow, building heat and strength. We'll then taking our time with inversions including peaceful legs up the wall, plus handstands and headstands (working with prep and the full posture depending on how you're feeling). Finishing with a guided relaxation to finish. For all levels.
Early bird bargain price of £15 if booked and paid for by Wednesday 28th January.
From 29th January the cost will be £20. Email Emma to book or for more info.