Especially for Women Yoga with Frances Lewis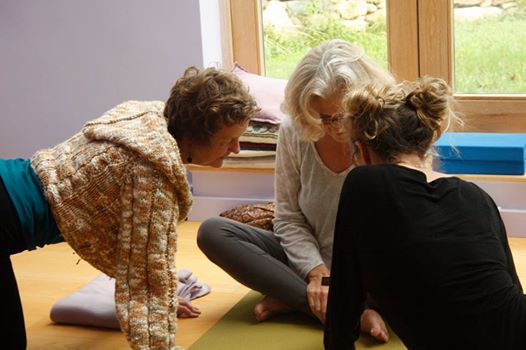 Once a month nurturing Yoga sessions especially for women. Time to honour and nurture our feminine energy. All women warmly welcome. Sessions to focus on:
* Swadhistana Chakra for creativity, flow and pleasure.
* Anahata Chakra for compassion and courageous love.
* Ajna Chakra for harmony and deep peace.
Cost: £27 per session if booked and paid for in advance (£30 on the day).
Contact Frances for more information and to book a place.