De-Stress with Mindfulness with Amy West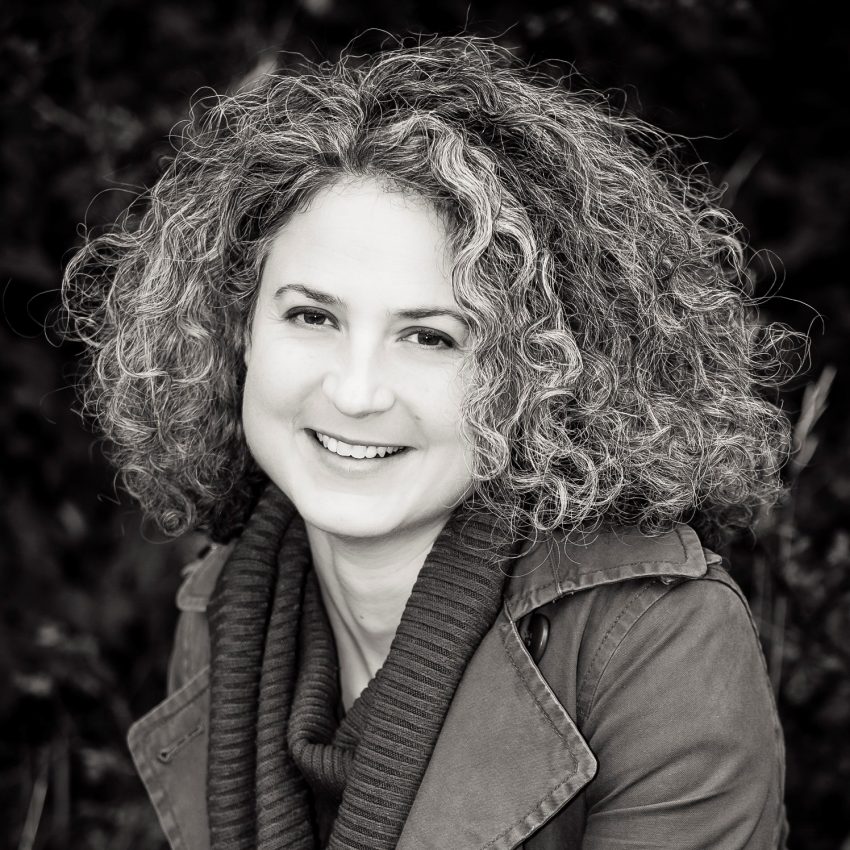 Explore calming mindfulness practices and learn practical tools to cope better with stress and anxiety, and boost your mental, physical and emotional wellbeing. This friendly session will include: breathing meditation, mindful movement, walking meditation and the body scan practice, with time for some discussion and questions.
Suitable for those new to mindfulness or with an existing practice.
Amy loves sharing what she has learned: teaching people evidence-based approaches to reduce stress and feel better. Amy has a warm and friendly approach, along with personal experience and understanding of stress and anxiety, having previously worked (and struggled!) for 12 years in demanding desk-based jobs.  She trained as a mindfulness teacher with Bangor University's Centre for Mindfulness Research and Practice and is listed on the UK Network of Mindfulness Teachers (demonstrating that she meets the UK Good Practice Guidelines for Mindfulness Teachers).  As well as regular workshops, Amy teaches the gold standard, evidence-based course 'Mindfulness-Based Stress Reduction', and is also a yoga teacher and massage therapist – trained, accredited and insured with Yoga Alliance Professionals, and with City & Guilds qualifications in massage, anatomy and physiology.
£20 per person
Contact Amy for information and bookings
https://www.facebook.com/events/360897381297700/