BuddyYOGA with Meg McLaughlin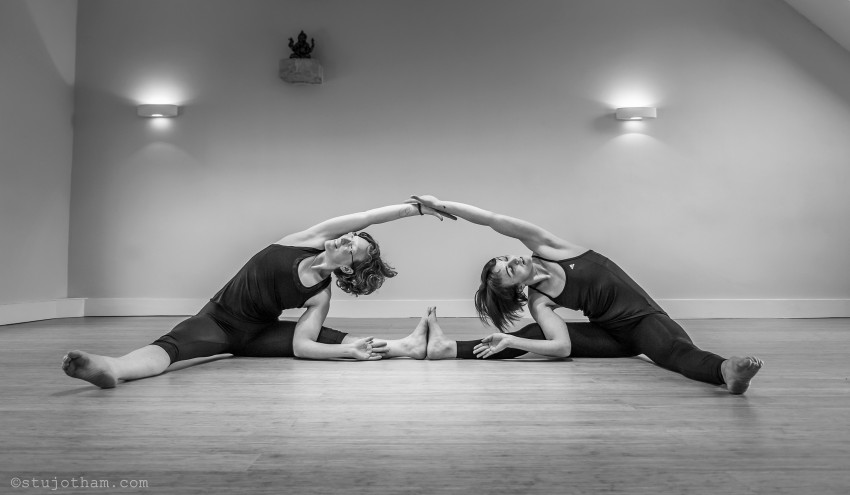 It's yoga, only more fun! A little cooperation goes a long way. There will be sun salutations, balances, twists and of course savasana; all the usual suspects that leave you feeling thoroughly 'Yoga'd'. In amongst it, there will be opportunities a plenty to try a little sometime different! Shared balances, lifts, twists and restorative postures. Easier than you think – it'll be a playful practice sure to make you smile.
Come join us, bring a friend! £8 per pair!