Bliss Beat Yoga with Emma Tilley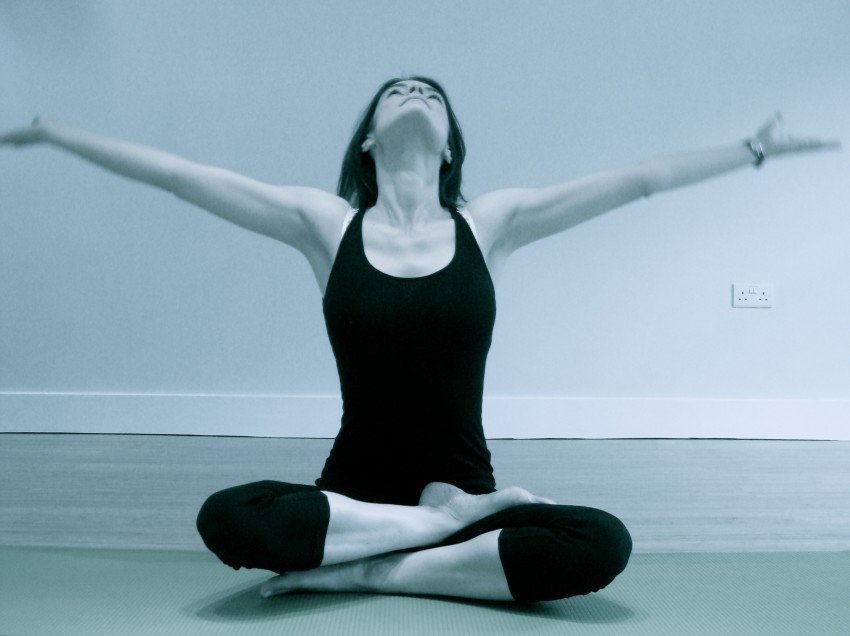 A yoga class to move your mind, body and soul.
Accompanied by the live beats of innovative world music percussionist Jon Sterckx, we'll flow rhythmically to intensify the meditative quality of our yoga practice. This combination of music and movement will encourage a feeling of euphoria throughout the whole body.
Through a carefully crafted sequence, the drums and the practice build to a peak before breaking the beats and the postures back down to the ground, culminating in a deep 20-30 minute relaxation.
Advance booking advised as places are limited. £15
(Suitable for those with at least some experience of yoga.)