Beginners Guide to Vinyasa part 2 – with Emma Tilley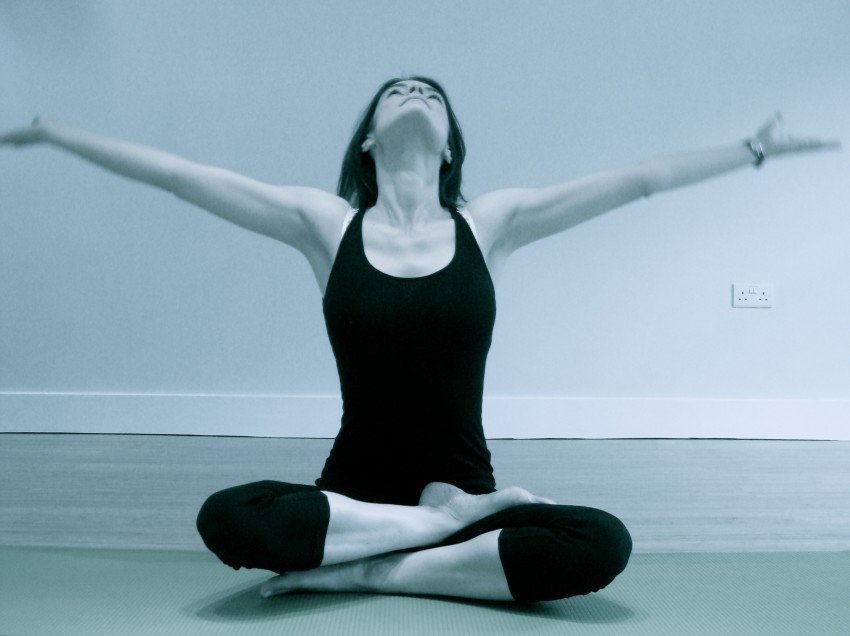 An hour and a half workshop for beginners, or for those wanting to go back to basics. This time focusing on twists and back bends.
(Part 1 was an overview focusing on the Vinyasa and its different elements. YOU DON'T HAVE TO HAVE ATTENDED PART 1 TO ATTEND PART 2)
Part 2 will look at twists and back bends. We'll look at alignment, and feel for ourselves how our spine moves through the different curves. We'll look at our foundation and how establishing a firm and balanced base works with the extension and expansion of the body. We'll feel how twists and back bends can create a sense of ease and space within the body.
Part 3 will look at the shoulders and upper back, plus inversions and why we love/hate them so much. (date for part 3 TBC)
You'll be encouraged to ask questions to help your understanding and we'll finish with a well earned final relaxation.
£12 per session, payable in advance to secure your space.