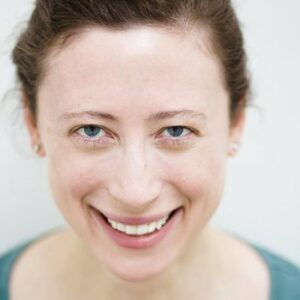 Sarah Thum-Bonanno studied with Anna Ashby and Joey Miles on the triyoga teacher training in 2007/2008.
She has also completed a restorative teacher training with Judith Lasater, the world's foremost restorative teacher.
Sarah's main focus is creating space and relaxation in the body and the mind, through safe and well-aligned yoga poses.
She has been teaching adults and teenagers at triyoga in London since 2010.  She is particularly interested in the therapeutic benefits of yoga and incorporates this into her psychology work. Having experienced the transformative power of yoga, she loves to share her enthusiasm for this practice with others.
Classes
This teachers currently has no classes
Contact
To book this class or make further enquiries contact the teacher: