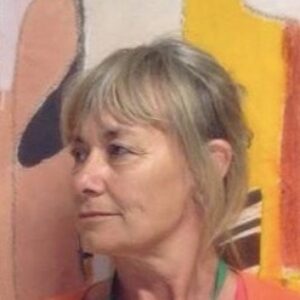 Anne is a yoga practitioner and teacher with over thirty years experience of yoga.
Trained in London in the late nineties by eminent teachers who have written books on Yoga.
Anne is currently enjoying a Dru teacher training course in Snowdonia.
Having taught a wide range of students… in adult education, in a family centre,  as well as secondary school teachers and to NHS practitioners.
She has experience holding private one to one sessions.
Classes
This teachers currently has no classes
Contact
To book this class or make further enquiries contact the teacher: