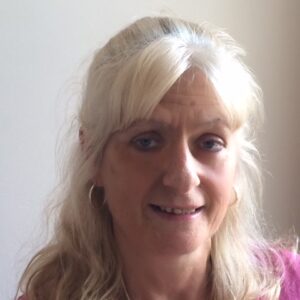 I have been a Hatha Yoga teacher for about 16 years, having qualified with the British Wheel of
Yoga in 2001. Since my teenage years, however, I have experienced and practised may different styles of yoga; Iyengar, Viniyoga, Dru, Scarvelli, Ashtanga Vinyasa, and Kundalini, as well as Hatha; all of
which have had various different influences on my own style.
It was about 4 years ago, when I discovered Shakti Dance, and found that it drew together all elements
of my body-mind-soul journey through life, highly motivating me to delve deeper into it. I completed the teacher training, which was totally absorbing and life changing, becoming a fully qualified Shakti Dance teacher in
June 2014.
Classes
This teachers currently has no classes
Contact
To book this class or make further enquiries contact the teacher: