Yoga Retreat morning with Lisa Taylor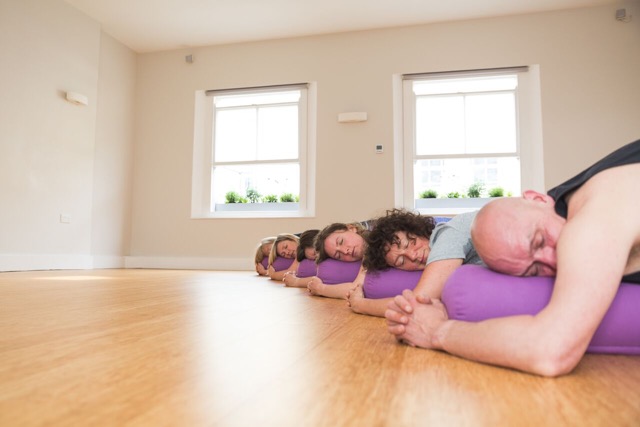 A spacious and delightful morning of Yoga, to include some aligned and embodied type postures, followed by resting, rejuvenating Restorative postures. Breathing techniques to access our vital life energy more fully and a long luxurious practice of Yoga Nidra (Deep Yogic Sleep), which Lisa has practised and taught for many years.
Cost is £30 to include raw chocolate and Indian Chai Tea (vegan).