PAUSE: Yin yoga for forgiveness with Jay Foo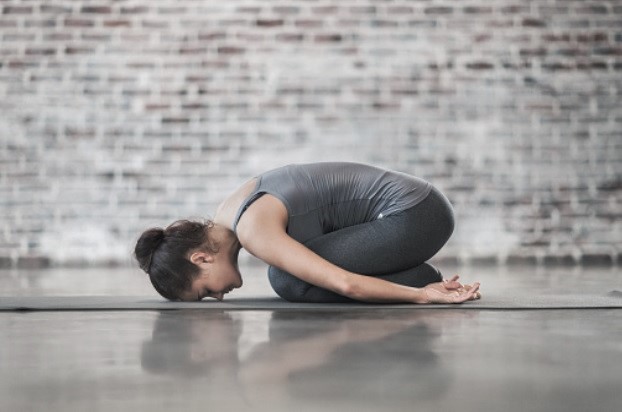 Join Jay this February for a special heart-themed Yin Yoga for forgiveness workshop. Cleanse and rejuvenate your body and release emotions that no longer serve you.
"In order to heal, we must first forgive…and sometimes the person we must forgive is ourselves"Imbalanced heart and small intestine energy can result in digestive problems, heartburn, poor circulation and heart problems. When our heart is in balance, we can have a greater ability to connect with others, feel more vitality, joy and inner peace. In this practice we will stimulate our heart and small intestine meridians which govern our capacity to love and be loved. This workshop will guide us to cultivate a healthy relationship with ourselves.
Yin Yoga is a nourishing practice that helps us heal both our hearts and minds. It allows us time to sit within ourselves, to just be still, to notice what our body and mind are telling us. Poses are held for up to 5 minutes, targeting the deeper tissues of your body to encourage and enhance energy flow.
Come exactly as you are. Leave feeling lighter, relaxed  and ready to ease into your week. Suitable for all levels. Mats, bolsters, block, props provided. We will finish with delicious treats and tea.
Investment: £22 per mat space
Workshop bundles: 
3 x workshops for £60
6 x workshops for £108
Please contact Jay for more details