Partner Stretch workshop with James Hunt and Liz Phelps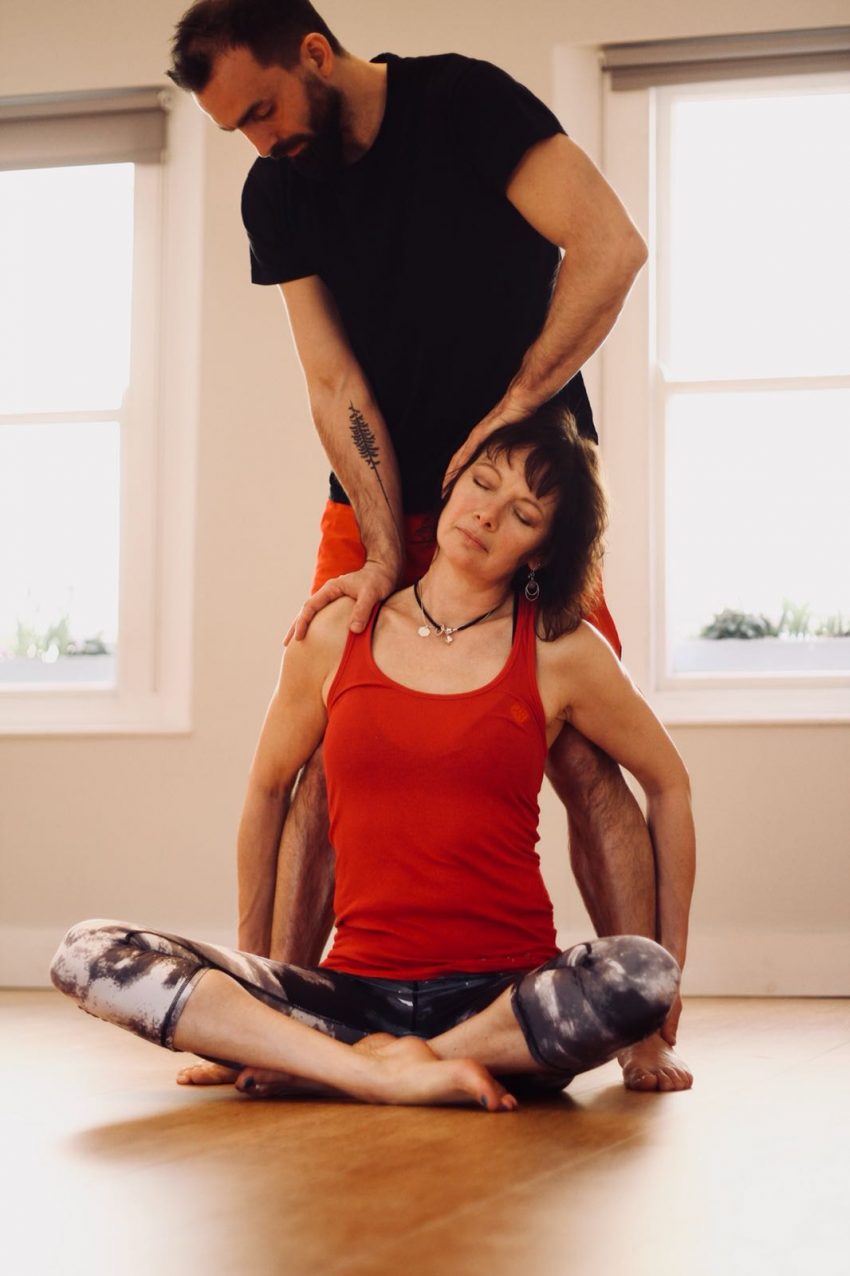 Stretch Workshop with
Physical Element by James Hunt and Bodywork Massage and Yoga
This workshop combines the knowledge of two practitioners, Liz Phelps and James Hunt, enthused by movement and excited about how their disciplines of thai and sports massage have the potential to change the body for the better, combined with a passion to share their knowledge with others.
We believe that partner stretches provide an effortless and playful mechanism to encourage body to find more balance, alignment and flexibility.
All levels welcomed.
Limited Availability so booking essential
Price
£35 or £30 to regular clients