Mudras Mantras Movement and Meditation with Rachel Mellish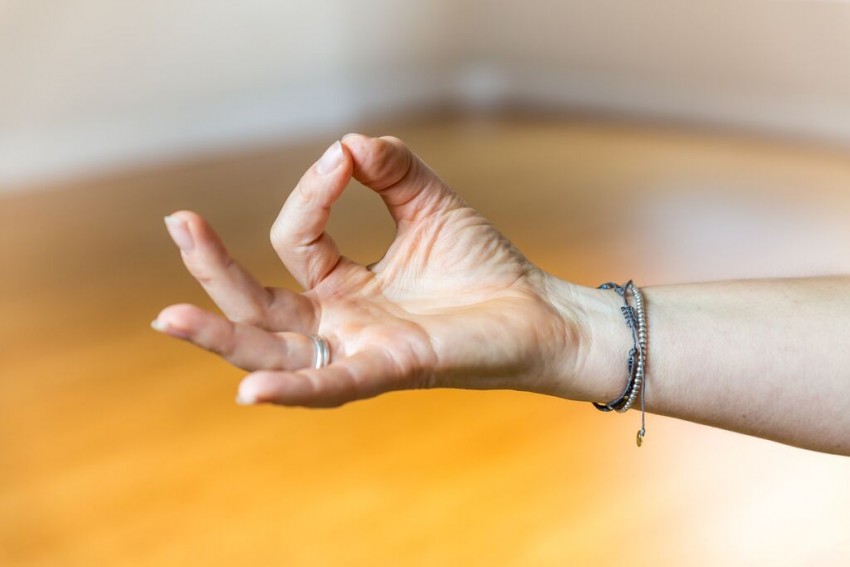 In this workshop we will explore the power of using Mudras ( hand gestures ) to transform energy, Mantras ( sounds )  combined with a beautiful Dru yoga sequence to open the chakras situated along the spine bringing us into the state of harmony and inner power.
Deep Savasana ( relaxation ) followed by Meditation will leave you feeling restored and fully alive.
Mudras are powerful hand gestures used in yoga to shift and change how we feel, they are very practical and simple to do. There are very many different ones, but we will focus on a few useful ones that can take away with you to use in daily life.
Mantras are Sanskrit sounds that resonate with the chakras to open and bring depth and power to our yoga practice.
This workshop is ideal for anyone wanting to explore deeper into their yoga practice and learn more about subtle energy and the amazing changes this can bring to your life.
Cost £20
£18 earlybird if paid by 8th October