Love You! with Bridgette Sunman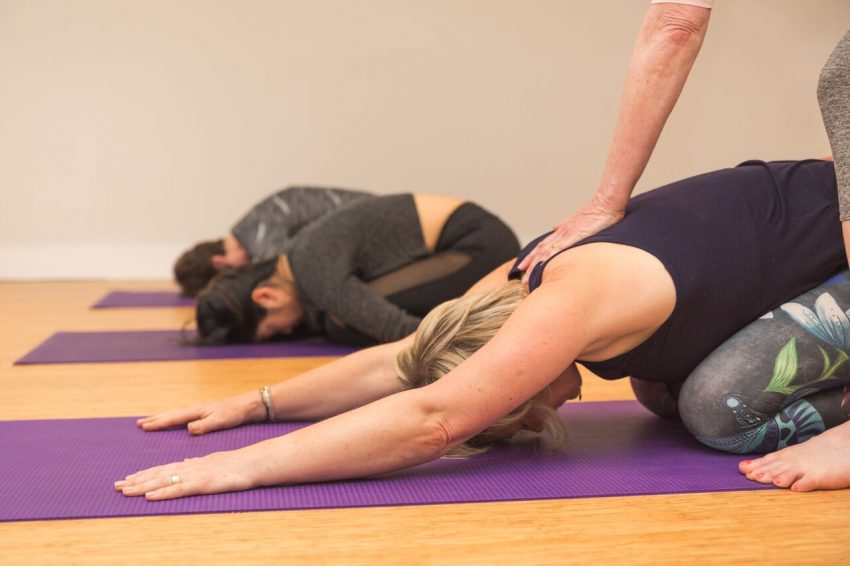 A new series of 3 Sunday workshops to celebrate the start of 2019.
While helping you improve your flexibility, muscle strength, energy and vitality. Christmas is the perfect time of year to give the gift of a nurturing New Year to loved ones and friends. The gift of compassion and kindness also makes a great reward for you, something to help you celebrate your achievements and a gift that will last long after the festivities are over.
Sunday 20 January  – All is calm, all is well
 A gentle New Year workshop to calmly ease you into 2019. Melt into a releasing mix of breathing practices and yoga postures to help you de-stress and renew, with a nourishing relaxation to close.
 Sunday 10 February – Love You
Give yourself an early Valentine's gift of self-compassion and kindness. Make time for this nurturing workshop and reconnect to you. We'll work with a blend of postures, the breath, inspiring words, visualisation and end the session with a guided Yoga Nidra deep relaxation.
Sunday 24 March – Spring into life!
Join me for an energising mix of postures and breathing practises to revitalise your energy levels in time for Spring. We'll explore themes around overcoming what drains your energy and ways to develop more vitality, strength and flexibility.
My workshops are suitable for adults of all abilities, ages and levels.
1 workshop costs £25 or you can buy all 3 workshops for the special price of £60
If you are buying workshops as Christmas or birthday gifts, when you book please confirm the name of the person who will be attending and their contact telephone number or email.